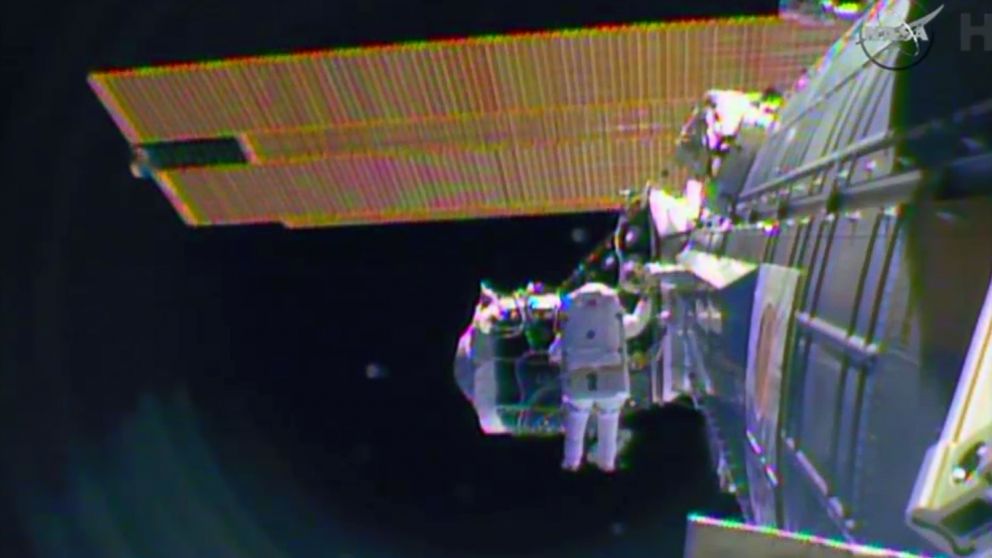 Opinion:
Kerakio Silver
We are now and have been paying Russia to "Hitch" a ride to the international space station. Kennedy must be rolling over in his grave in disgust at what has happened to the space program he supported. 
Not only that but aren't we enforcing economic sanctions against Russia now? So we are paying 70 million a ride to them but saying that we are sanctioning them?!?
No wonder no one trust the government, its so confusing. 
---